Woke up in the morning today (Even though I don't have any class on Friday..), when Jimmy message me that the car key had broken into two pieces. So, I went to the shop and took the broken key and make a duplicate of it.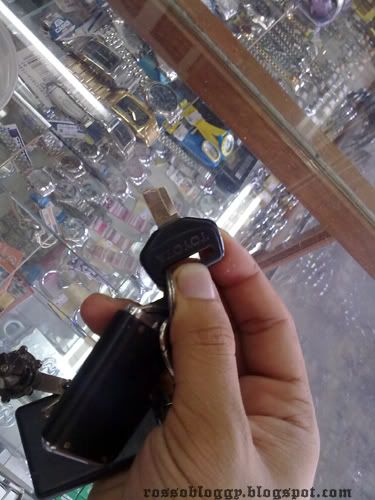 And all exterior stuff's had arrived. Finally. Thanks to Ipin for it!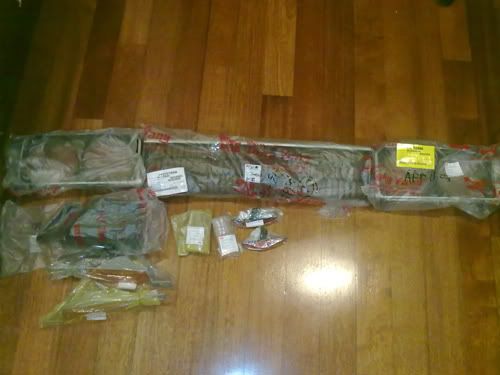 I was told by Jimmy that the first layer of undercoat is to rule out or to find unevenness at the body. So, here's the first one. Hood and bonnet still not done anyway.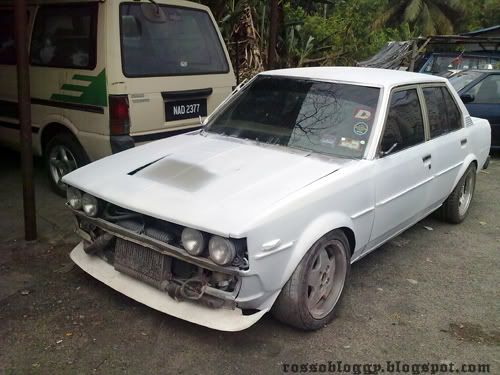 Kinda in love with the front fitment. Looks awesome!
Another view of the fitment. I wish I can lowered it a bit more to the ground. But definitely the front spoiler will scrapped everything on the road, so need to rethink again.
p/s - The intercooler looks fugly!