Here's some of the cars that I managed to snap during my Ipoh trip. And I think all of em' will be featured in the My Rides magazine soon. But, the final decision is up to the editor, whether they want it or not. Nevertheless, here's a sneak preview of the cars.
Tougeking
's KE70. Cameron Highland Monster.
Along Team Toyo ex-KE70 Wagon.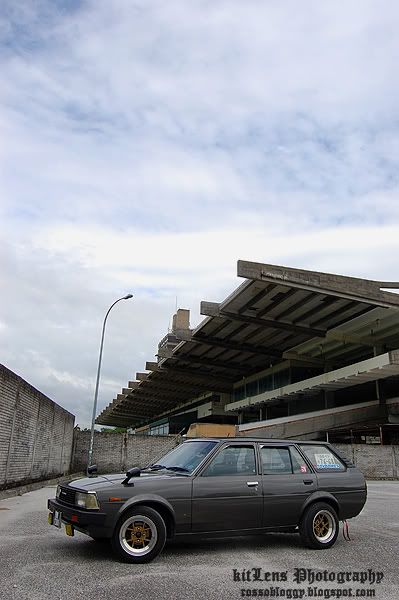 Nissan Gloria VIP style.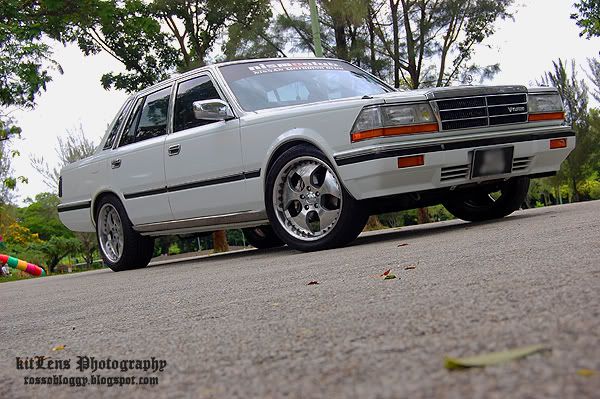 Mazda RX3, ex-Sepang Racer.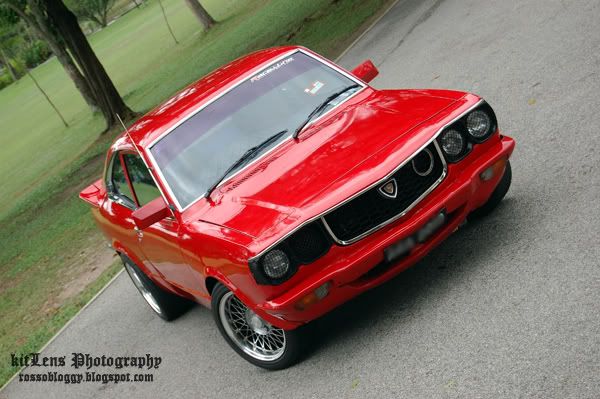 Unique Datsun 710.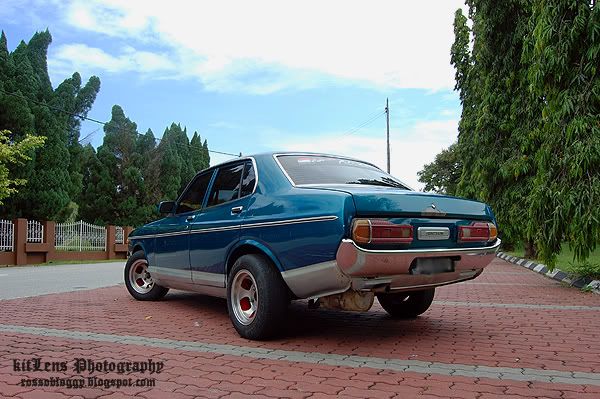 JDM Nissan Bluebird 910.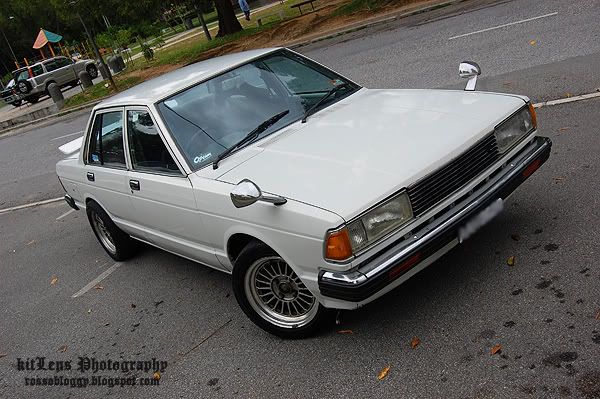 And here's some preview of the 2009 Ipoh Drift Show Off: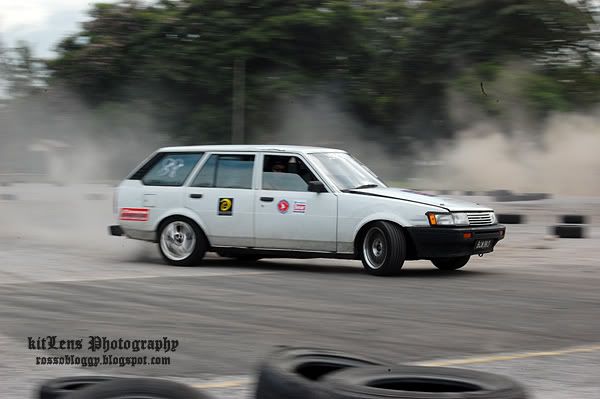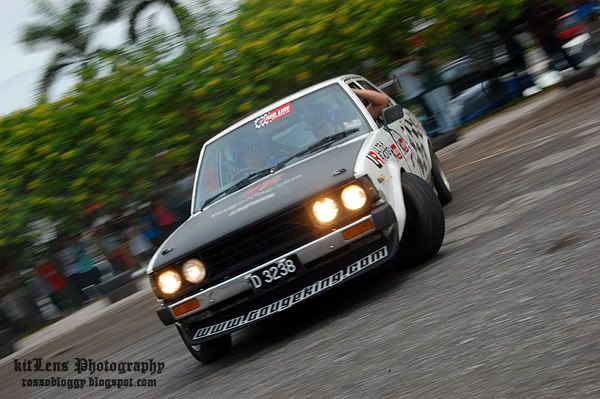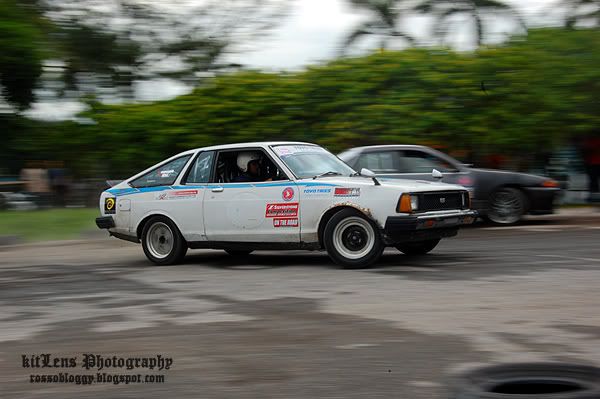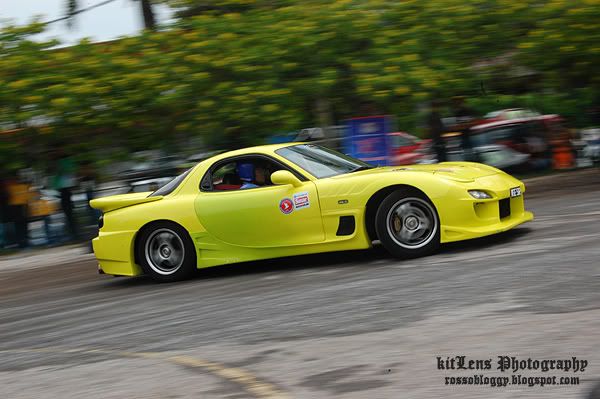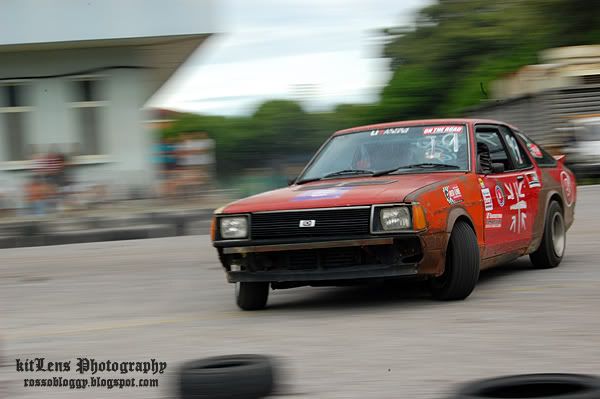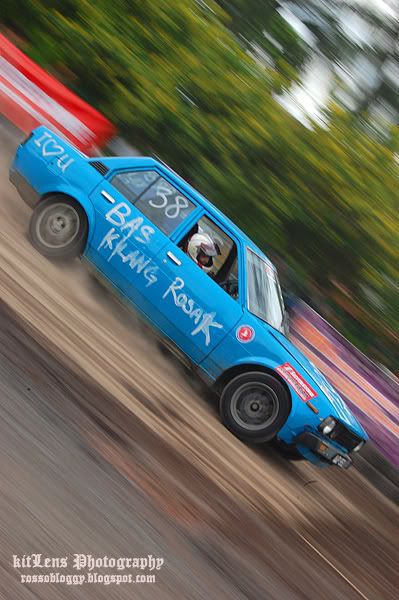 Stay tuned for the full report and more photos soon!