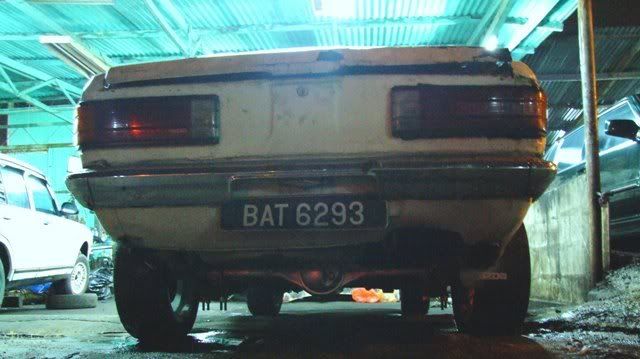 Hmm, Im thinking of buying this particular axle. It is taken from a Mitsubishi Libero. Full lock and the ratio is 3.9. Since it was from a Mazda 808, I'll just need to plug and play it only. The axle is 4inch wider so my Bee will be more wider for rear.
Dunno whether it is a LSD or welding axle. A pro 808 mechanic said that my current axle ratio is 4.1. And Jaguh said that my car cant move very well with 3.9 ratio.
Aiyak~
So which one should I listen? Any comment from you guys?