Nothing special bout the car except a lot of rust especially at the under carriage and the firewall too. Please ignore the car's condition and more on the photography.

C & Care very most welcome.

Typical magazine shots style.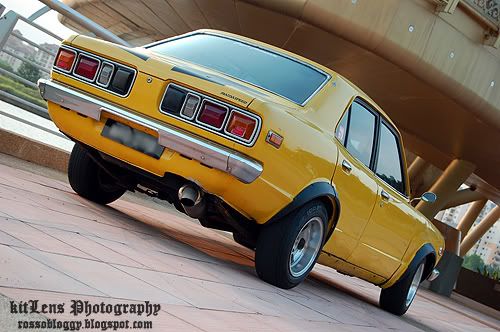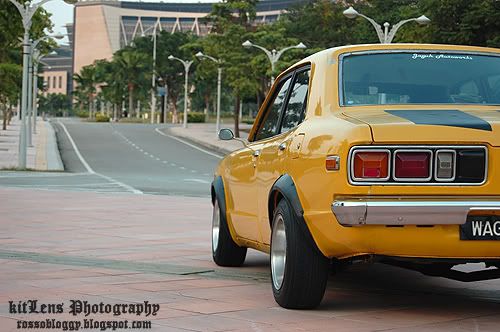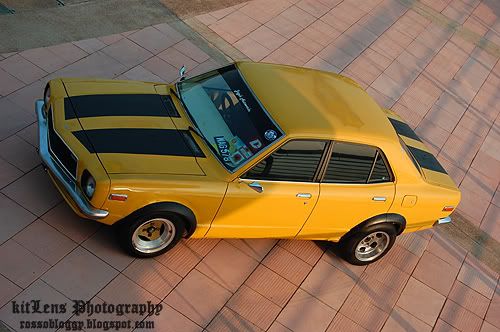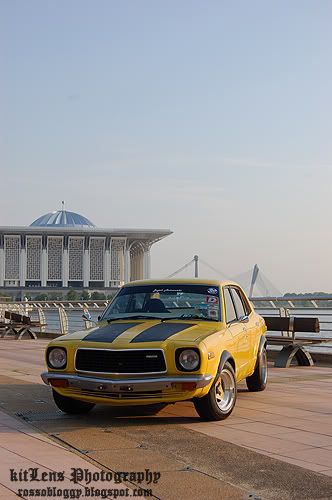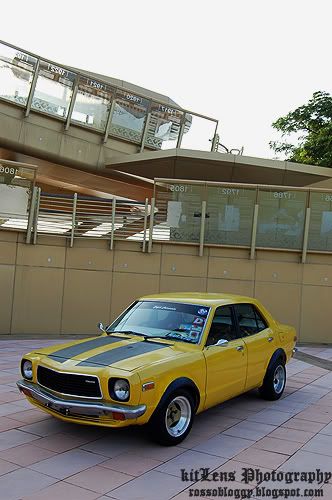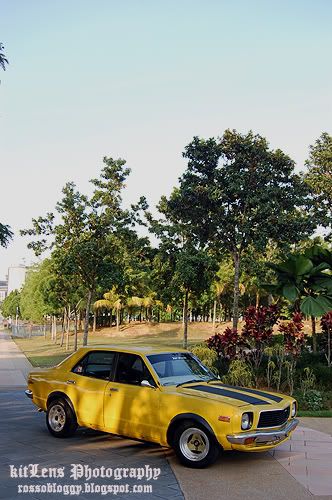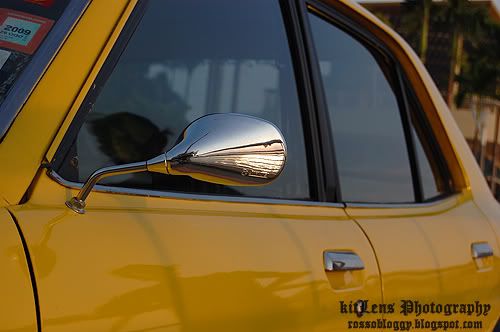 And this one is more on scenery.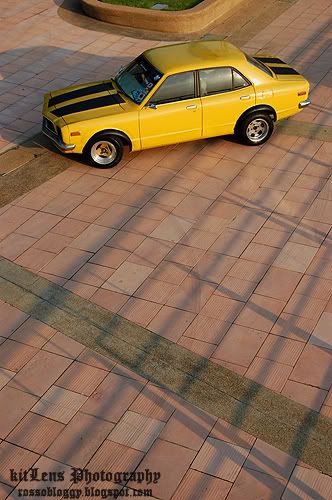 Panning.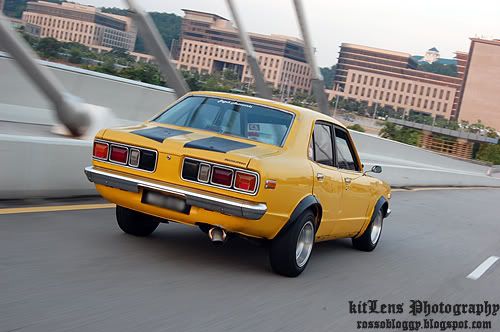 And sunset. Model : Jaguh Jambu.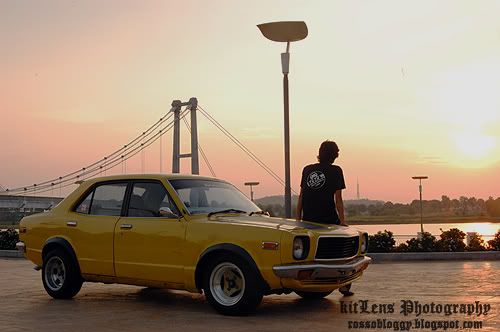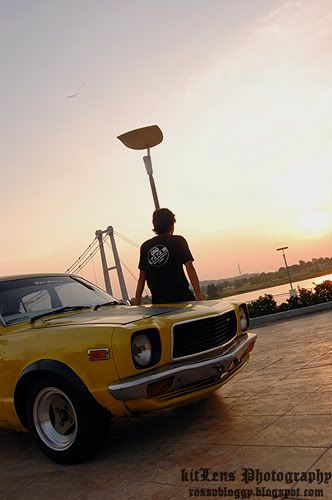 Any comments? Any area should I improve? Etc?

And for those who are interested to do a photo shoot session and interested to be featured on a magazine, please contact me at 012 72 3345 4. We'll arrange a trip if it is outside KL/Selangor trip.

Retro/vintage/olskool monster are the priorities, but other than that also acceptable. The more, the merrier. Coverage for retro events, retro club activity also can be considered.