Just reached KL few hours ago. Im tired. Im sleepy already. But, I do have fun on the track today! Yes I am! Despite losing the mini race. Today I came here just to have fun on the track and learning how Getz behave under certain pressure. I would like to say thanks to Tougeking for the ride in his CRAAZZZZY-spec KE70 and his gf's ( S = Stephanie right?) drift-spec KE70 (Her car looks standard. Inside out! Seriously!). And thanks also for the guide! It really helps.
At first, I dont have any confidence at all coz all the other cars looks very powerful. I guess Im the only standard
kilang
spec over there. Nahh.. here's some pics!
TougeKing giving me some racing line guide and a professional guide.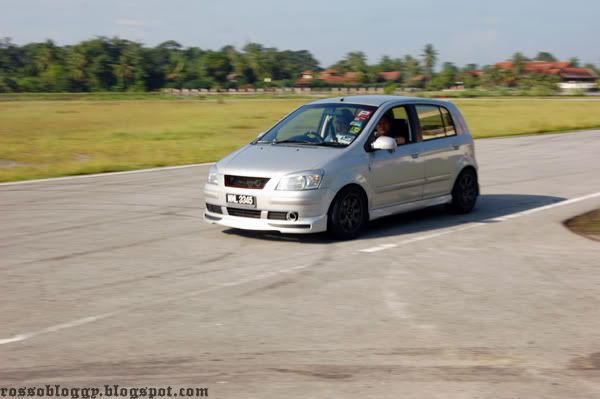 Team 'Pisang'. Dont care. I just wanna have some fun!
Cooling down Getz after being pushed hard.
The slowest, the only auto car, the only Korean car, the only really-standard car, and the list goes on....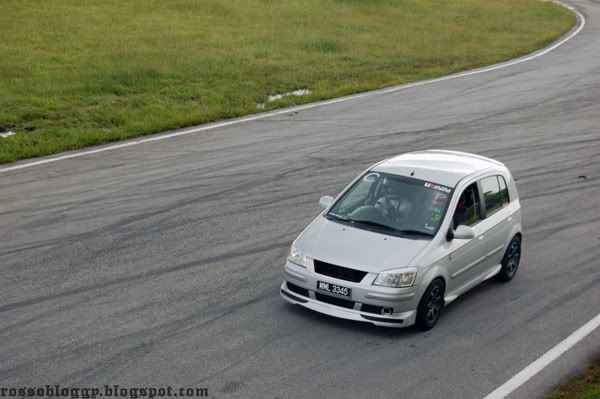 I already in the last place even before the race started! TougeKing should put me in front.
Barulah fair!!!!
lol. Talking bout a sluggish tranny and slow car here. Ish Ish.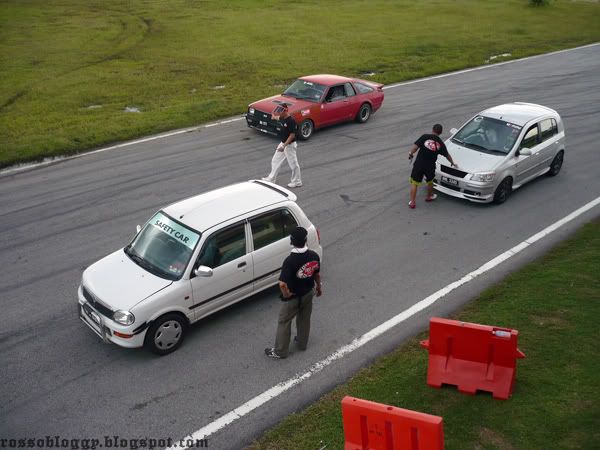 My excuse for getting last place :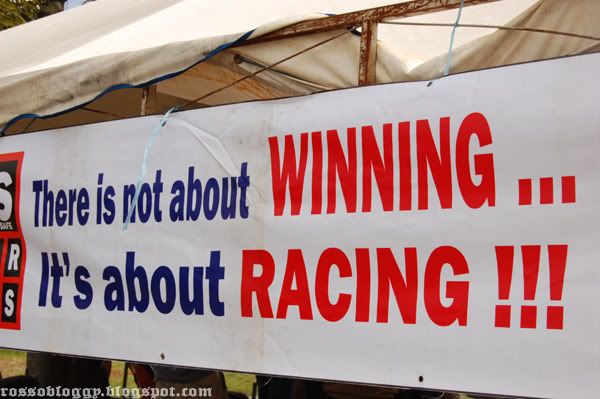 Before going back to KL. Deflate back the tyres pressure back to normal. TougeKing advised me to put 40psi for front and 35psi for rear for track purpose.