Still in exam week. My last paper is on Monday. And then maybe gonna off to Melaka with classmates for a post-exam runaway. Hmm, meanwhile, Rolla at home had not been sitting quietly. Still manage to get some free times for her.
Backdate before and after the last MAEPS session. Prepping for the session. Thanks to Mike and Blanquito for lending me the 14' rims.
Also meet up with Mr. Movin Forward! Farkin awesome 1jz!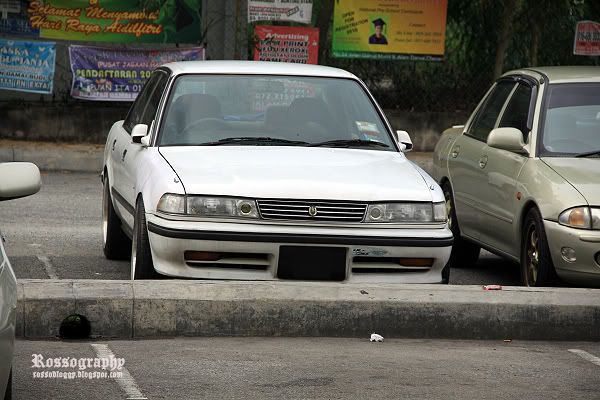 Swap back to my 15' Oni and a set of used tires. Falken Azenis for the session. Sayang the tire but but but...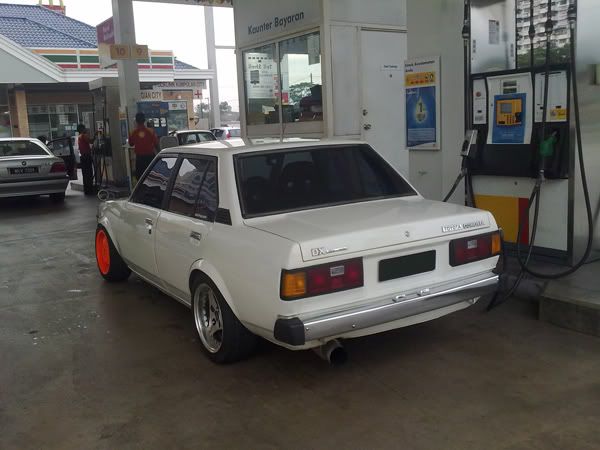 And after session. Tire stocks are decreasing now. Sigh. Still got another 4 left at shop. Hehehe.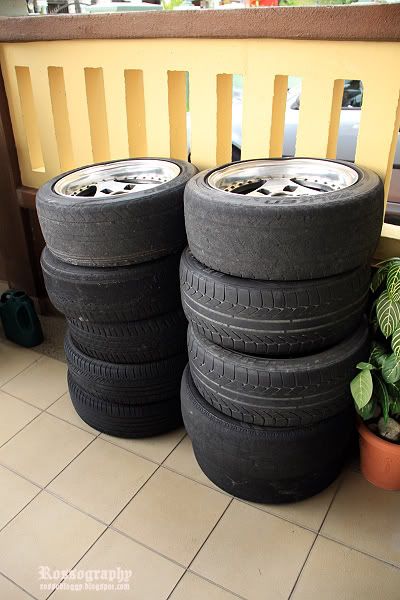 Anyway, there's a reason why I'm still borrowing the rims. We'll go on to that a bit later. And here's an indicator that Rolla's going too fast?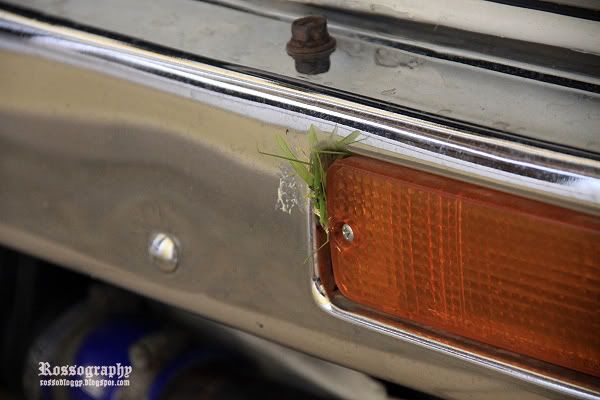 And my miniature model of Rolla actually had been completed. And finally able to source the somehow-exact shape of Rolla's rim! Like it tall?
Or slammed? 5-star spoke and 'spender' rims. Just like the full scale Rolla.
But after a moment, this model kit looks like Din's KE70! So I decided to paint it back to white color. Kekeke. Will definitely not paint the rims coz it is pretty rare.
And fixed up my camera holder for recording. I think there will be no more shake after this. I'd super glue every loose joint.