(Photos uploaded at Photobucket, thus making it extra big. For a full resolution, just click on the pictures!)


What is Play House?
The back entrance.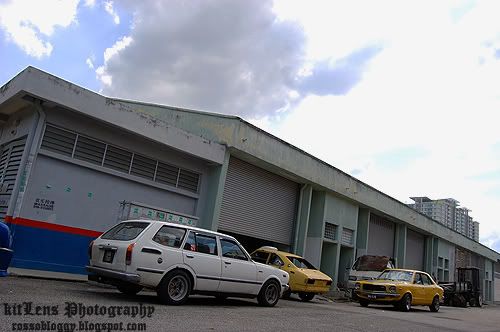 Somewhere last year in September, 4 persons been toying around with the idea of owning 1 garage to store their cars and some restoration works. After scouting around for location and logistic, they have come to a conclusion to turn 'kawasan perindustrian usj 1' as the center for the garage
The business actually stem from hobby and love towards retro Japanese cars.Coz most workshop generalize on body repair, not to say they don't do the car justice just that we believe, with passion and focus on one genre, we can up the quality by 1 notch, to make it even better.
The shop concept?
As simple as "from a friend to a friend". Something like, hanging out at PLAYHOUSE and discuss new ideas,and do some custom works that possible .
And without delaying much further, I will just let the pic to do the talking.
Im starting to love old schools wagon.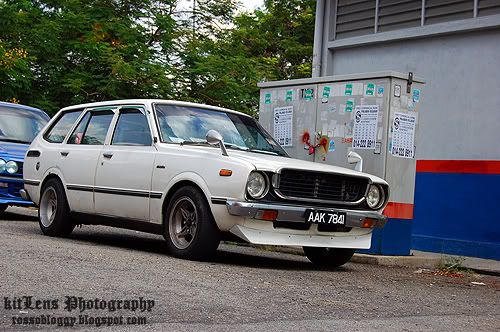 We were greeted by Megat @ kacak_embun.
Play House is specialize in body restoration. From this: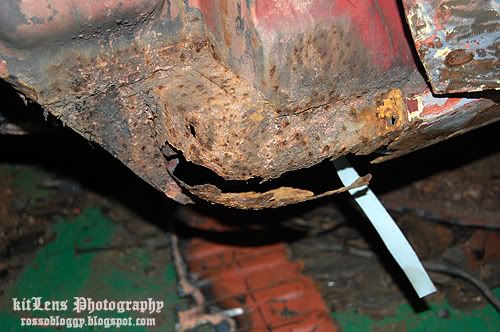 To this: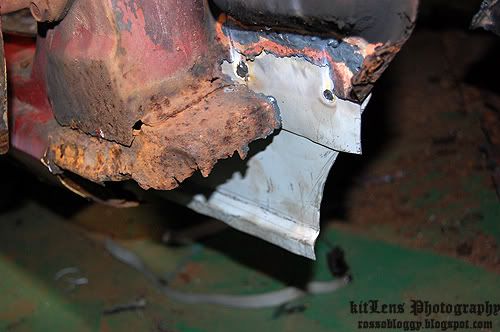 A normal stuff in Play House. Rust!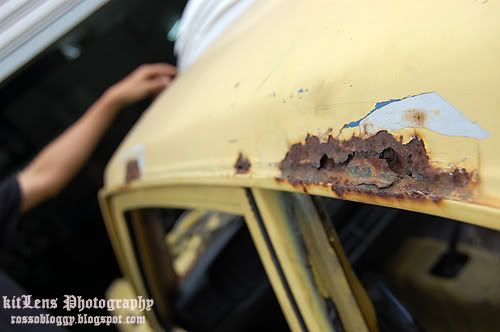 Door restoration.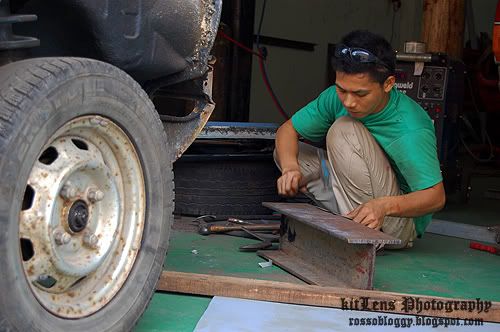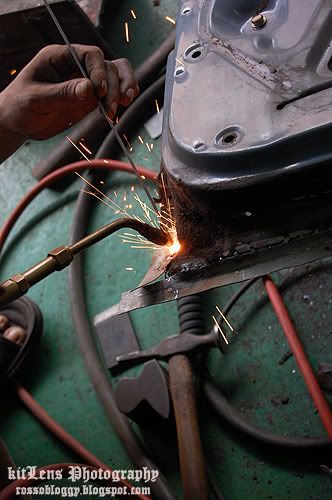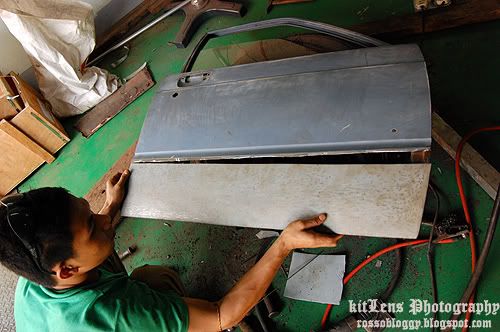 808 wagon with RX3 front conversion. Full body works had been done.
Some examples on body restoration done by Play House.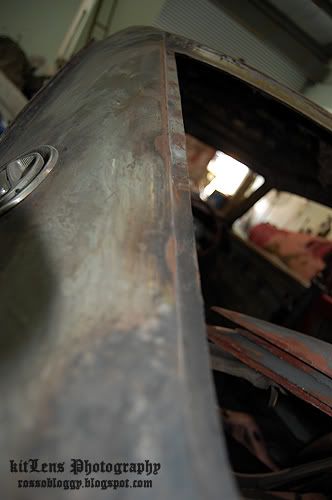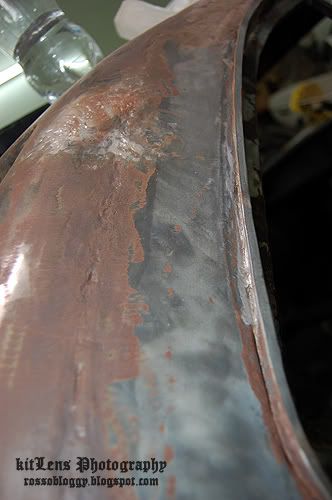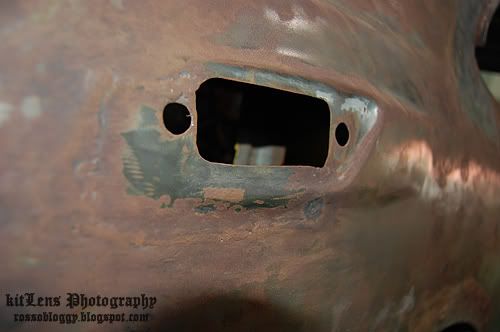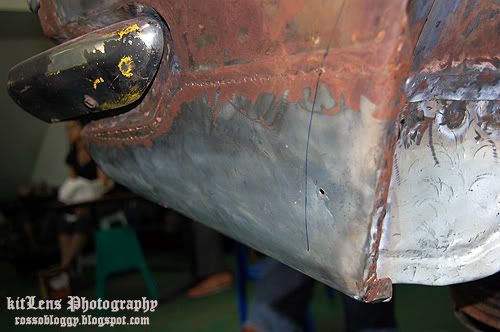 Impressive! The new floor is using the same design as old floor.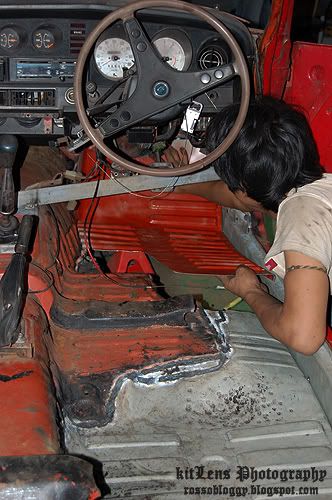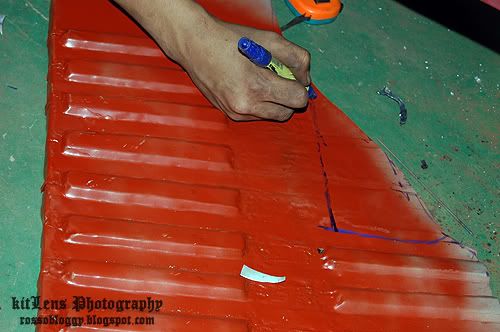 Weber service kits for sale.
Some old schools parts.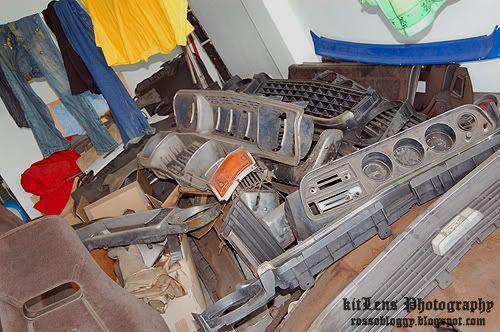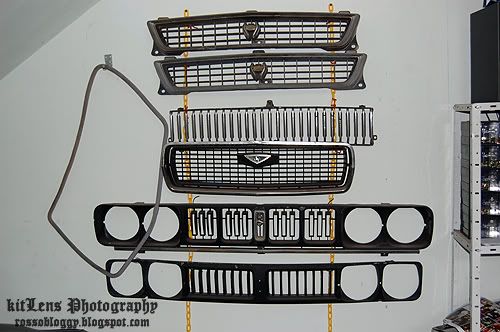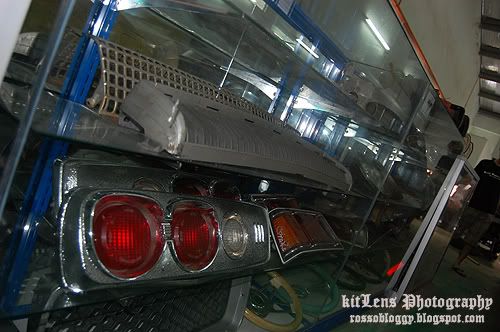 They also can make custom body parts. This is a KP61 wide fender. Was testing it on my car. Looks good. Will buy it soon!
Some random shots:
Contact person for Play House Garage :
Tis - +60123145486
Megat - +60192192292
Mus Djenrelle - +60123265415
Jario - +60162090785
Location :
47,JALAN INDUSTRI 1/5,TAMAN PERINDUSTRIAN USJ 1, SUBANG JAYA MALAYSIA.