Nothing to do today, and my neighbors were asking me to teach them to drive a manual car. So off we go to a nearby empty car lot.
I rarely shots my own car. LOL~
First driver? Ok Ok but still need more improvements.
Second driver. A bit clueless on the clutch and more wheel spins.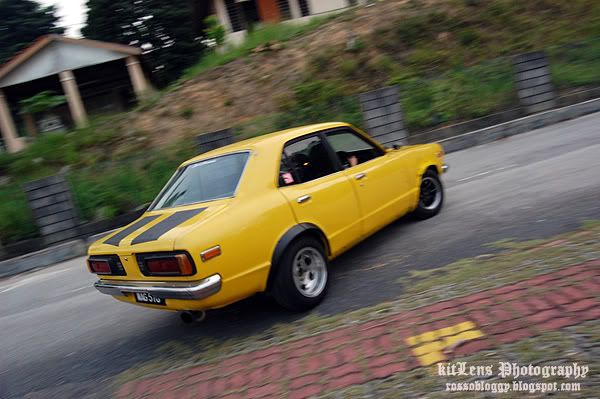 I wish there's a 13BT inside the engine bay. Hehehe.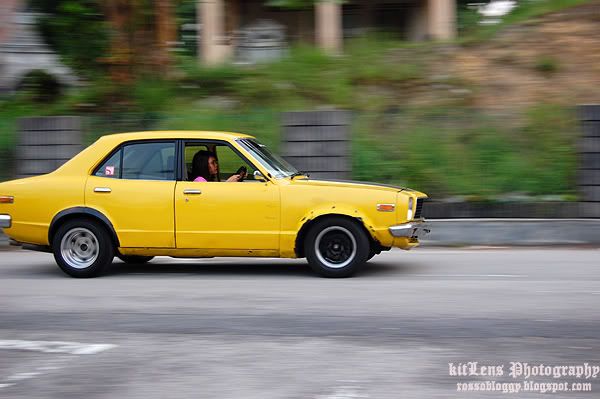 Rest time. Broken plate number again? Yep! This is the third time!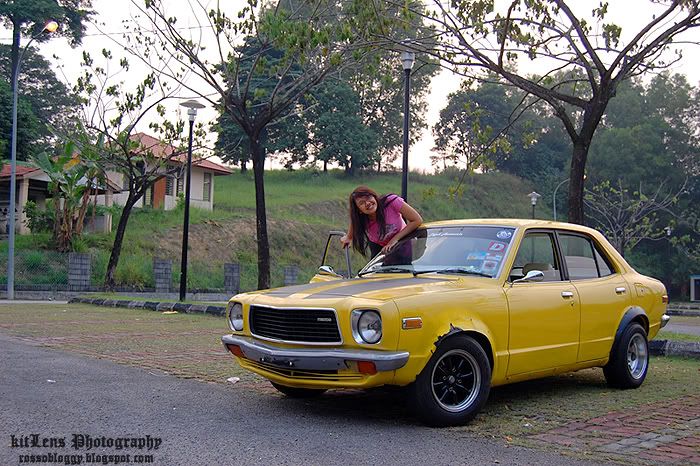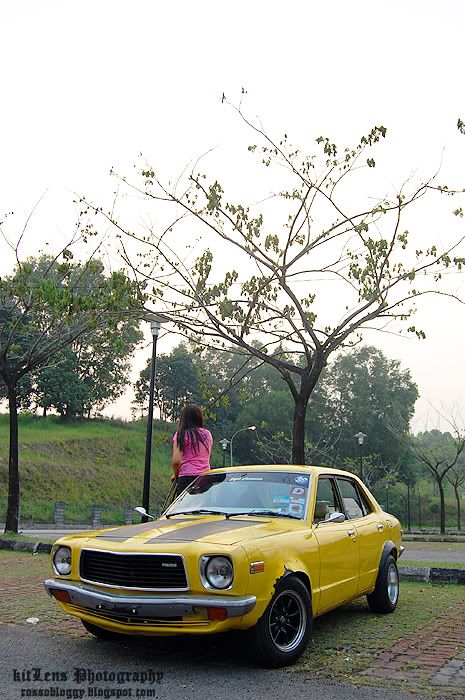 My turn. Handling is OK, but the steering box didnt response as good as steering rack.
Manage to get it sideways, but I think the car need more proper treatment on handling.